What will you do in the 120-Days-Challenge?
The 120-Days-Challange is for you...
… if you are tired of your 9-to-5 job, want to live your passion, and work how you want. It will help you build a new business step by step, WITHOUT quitting your current job (yet). Other startup books and online-courses assume you have plenty of time. This book focuses 100% on the needs of people who are employed, often even with family.
It's the only pragmatic step-by-step guide on how to start your own business in 120 days while staying employed or taking care of your kids . One task a day. And it's not about getting rich fast. It's about becoming happy.
Take the 120-Days-Challenge
With my book I will guide you through a 120-days-challenge step by step, like a personal coach. I will explain how you find the right business for your preferred lifestyle based on your motivation, experiences, and talents. I will show you how to free up enough time at work and at home to do all you need for your personal success without neglecting youeself and your family – the most important part of life.
I will help you avoid the common pitfalls of the startup phase and explain how to outsource most of the work to save time, money, and focus on what you really want to do. The book includes all the how-to's and well-proven services you need to get going fast.
Learn how to work from home or anywhere else in the world
Integrate supply-chains plug-and-play e-enable distributed, disintermediate eyeballs viral. Mission-critical, channels 24/7 podcasts peer-to-peer killer intuitive methodologies peer-to-peer expedite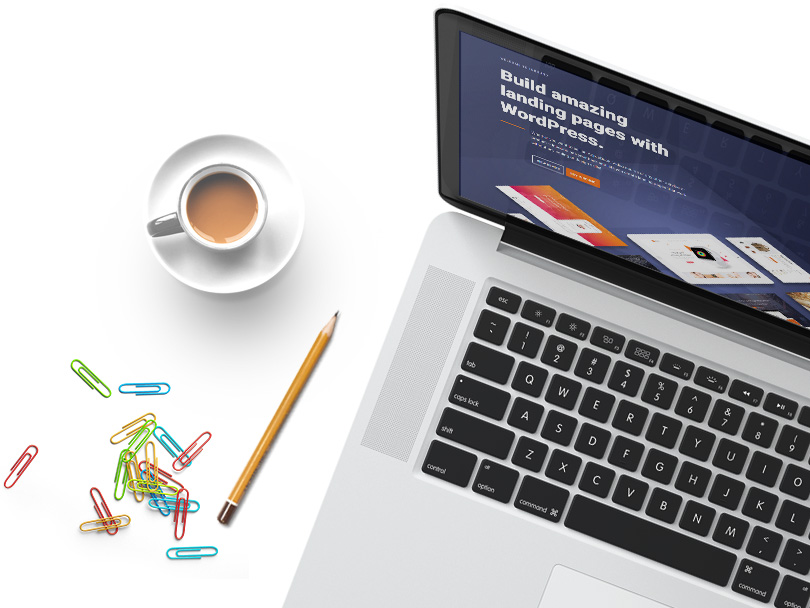 START YOUR BUSINESS IN 2020
Get the ebook and first two weeks of the 120-Days-Challenge for free!
In 2007 I had a job that paid my rent, but I felt the urge to start something on my own. Since I didn't want to give up the security of my job right away I found ways to build up my new business "on the side". For this, I read everything that could help me and experimented a lot.
My first idea didn't make it to the market but the second business was successful I sold after a year. I then started to share my experience as a startup coach.
For over 10 years I'm coaching people with my method and many have gained whole new freedom in work and joy in life. My book is packed with these techniques and experiences. I wanted to write the world's best step-by-step guide to free yourself from your 9-to-5 job and achieve working freedom.
I keep building new businesses. My last was a branch office in Shanghai and then writing this book – as an employee by the way, but this time I used a sabbatical.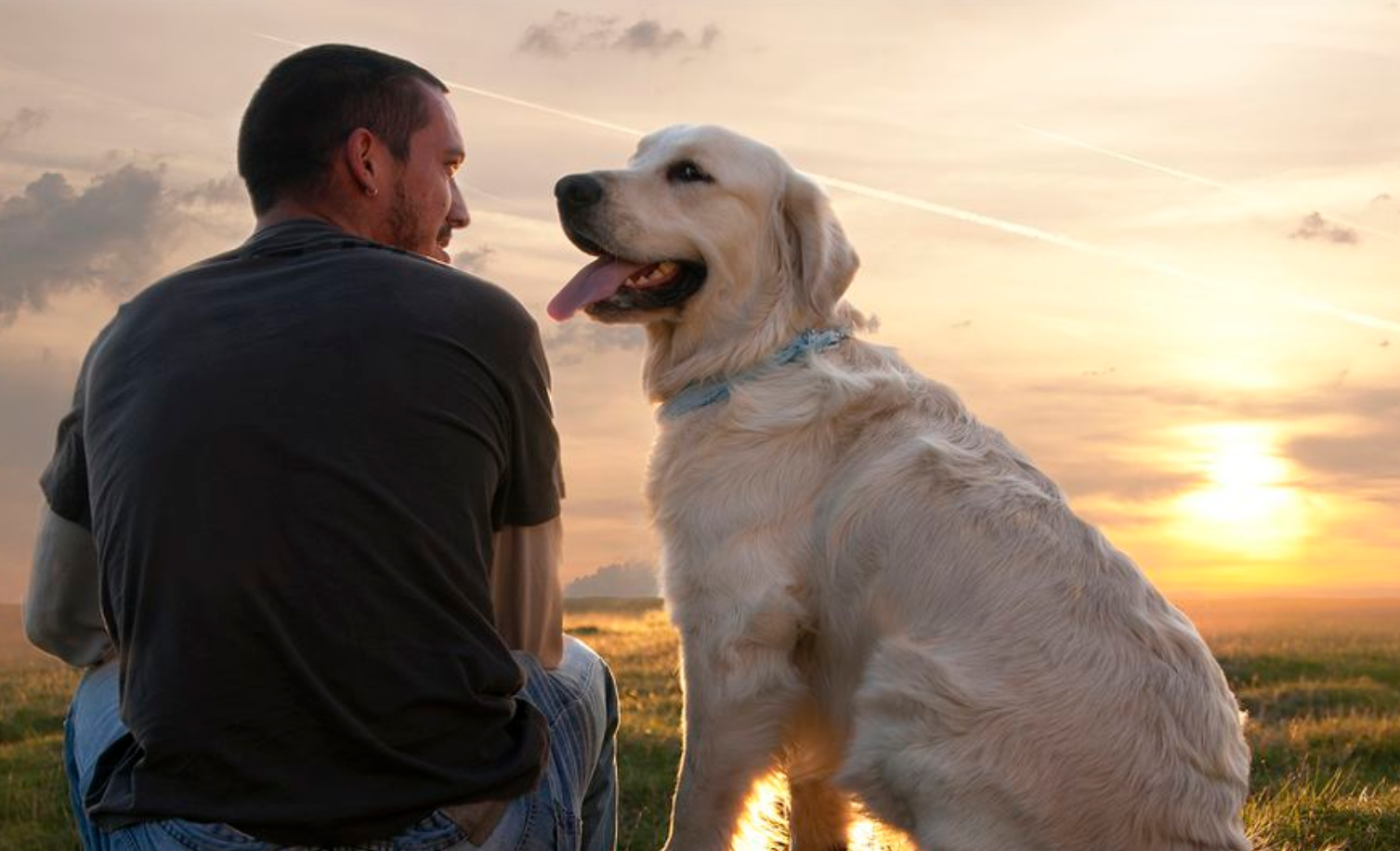 Get your eBook and the first two weeks for free now and build your dream job!